Sign up with beWanted and access the full profile from Alicia ¡It's free!

Create a process

Search for the best

Invite your candidates

Contact with them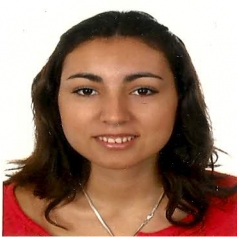 Studies
C. F. GRADO MEDIO TÉCNICO AUXILIAR ADMINISTRATIVO
I.E.S. Rafael Reyes
| January 1970 - December 2010 |
Average grades: 6.50
CURSO FPE OPERACIONES BÁSICAS DE PISOS EN ALOJAMIENTOS
Cesgarden, S.L.
| January 1970 - July 2012 |
Average grades: 7.00
Experience
Camarera de Pisos - Hotel Garden Playanatural
September 2012 - September 2012