Sign up with beWanted and access the full profile from Antonio ¡It's free!

Create a process

Search for the best

Invite your candidates

Contact with them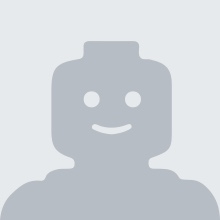 Antonio M. M.
Santos los

,

Spain
Studies
Graduado o Graduada en Ingeniería Eléctrica
Universidad de Salamanca  
| January 1970 - September 2013 |
Average grades: 7.00
Experience
LIMPIEZA - Ayuntamiento de Los Santos
June 2014 - September 2014
Becario - Iberdrola Distribución Eléctrica S.A.U.
November 2011 - June 2012
Chacinería - Juan Manuel Hernández S.A.
June 2007 - September 2007
Pinche de la construcción - Antonio Yuste Yuste
July 2006 - September 2006 | Spain, Salamanca
Languages
English | Medium, (B2) First Certificate in English