Sign up with beWanted and access the full profile from Marian ¡It's free!

Create a process

Search for the best

Invite your candidates

Contact with them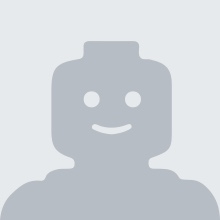 Marian R. C.
Madrid

,

Spain
Studies
Doble licenciatura en Derecho y en Administración y Dirección de Empresas (programa E-3)
Universidad Pontificia Comillas (ICADE
| January 1970 - June 2014 |
Average grades: 7.00
Experience
Becaria departamento financiero - Louis Vuitton
February 2014 - July 2014 | Spain, Madrid
Becaria de Dirección Integrada - M.C. Cristóbal Castilla, S.L.
June 2013 - September 2013
Becaria de Derecho - M&C International Corporate Lawyers
July 2010 - October 2010
Product Change Management Trainee - Mondelez International
July 2014 - July 2015 | Spain, Madrid
Product Change Manager Biscuits Nordics - Mondelez International
July 2015 - Currently | Sweden, Stockholms Lan