Sign up with beWanted and access the full profile from Teresa ¡It's free!

Create a process

Search for the best

Invite your candidates

Contact with them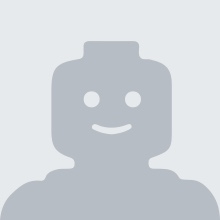 Studies
Graduado o Graduada en Historia del Arte
Universidad de Córdoba
| January 1970 - June 2014 |
Average grades: 7.54
Experience
Ayudante del comisariado, gestión cultural y - Asociación Provincial de Joyeros, Plateros y Relojeros de Córdoba San Eloy
September 2013 - November 2013
Intervención arqueológica en la Mezquita Cate - PRÁCTICAS DE EMPRESA: DIÓCESIS DE CÓRDOBA
August 2012 - September 2012
Archivística, organización de exposición de c - Unidad de Museos, Ayuntamiento de Córdoba.
July 2013 - August 2013
Diseño gráfico de la cartelería, trípticos e - Museo de Arte Contemporaneo, Ayuntamiento de Pedro Abad.
January 2012 - June 2012